2 tags
Missed this blog. But good news its BACKKKKK!
Back to videos, Back to reviews, Back to hot songs and concert loving!
1 tag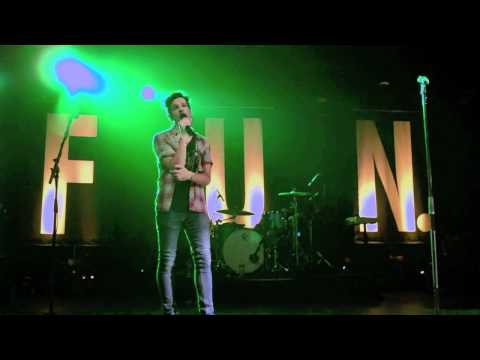 1 tag
Watch
River City Extension Sophomore Album: Don't Let The Sun Go Down On Your Anger. Teaser Due out June 5 track list: 1. Glastonbury 2. If You Need Me Back In Brooklyn 3. Slander 4. Welcome To Pittsburgh 5. Point of Surrender 6. Standing Outside A Southern Riot 7. The Fall and The Need To Be Free 8. Down, Down, Down 9. Ballad of Oregon 10. Everything West of Home/Brooklyn (Reprise) ...
1 tag
Operating EP by Lady Danville Review Tonight!
Tell me you are excited!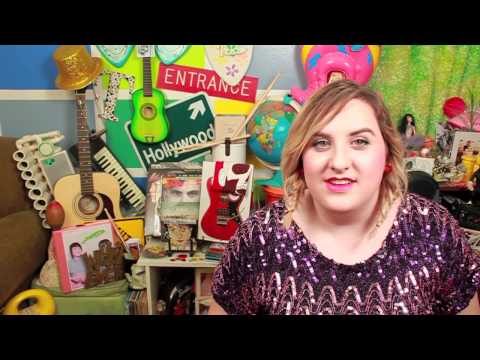 6 tags
Watch
This what I've been trying to tell all the freaked out Fun. fans but now Fun. just did it for me! Fun. interview MTV talk about "Some Nights"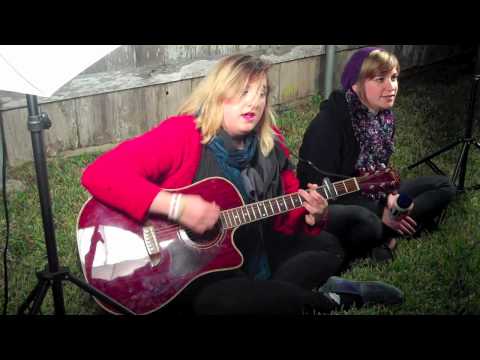 5 tags
2 tags
"THAT'S HOW I FEEL WHEN I'M AT A FUN. SHOW. YOU'RE ALLOWED TO BE ANYONE AS LONG..."
– Nate (FUN.)
5 tags
9 tags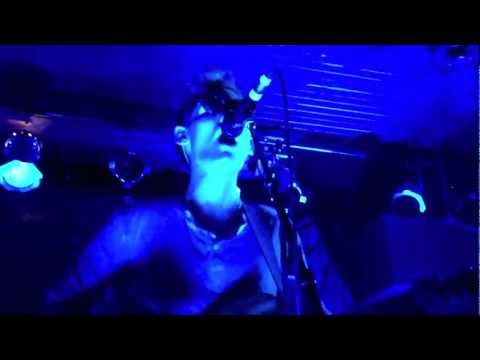 2 tags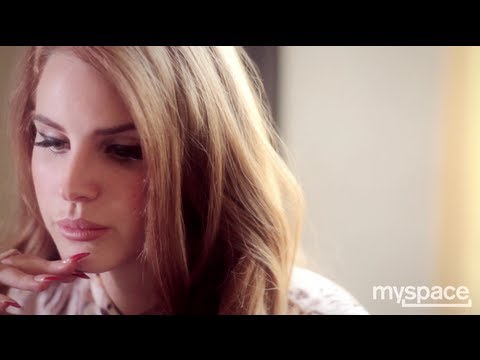 10 tags
5 tags
2 tags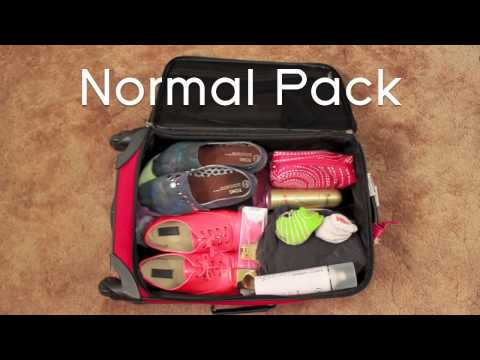 2 tags
Anonymous asked: Hey, just FYI: Rococode has only one former Said The Whale member (Laura Smith, who has long since left STW). Andrew Braun is in Hannah Georgas. He's touring with her right now, actually, but Rococode is his main focus.
6 tags
Rococode New Album Stream →
If you are a fan of dueling vocals of the beautiful and the handsome (man and women) and you love the drums of Tegan and Sara's Johnny 5 Andrews with the leading beat mix of Tegan and Sara's Shaun Huberts bass listen to there new collaborative band with a former "Said the Whale" member Laura Smith and Andrew Braun who is a current tour mate of Hannah Georgas. Haunting...
10 tags
3 tags
2 tags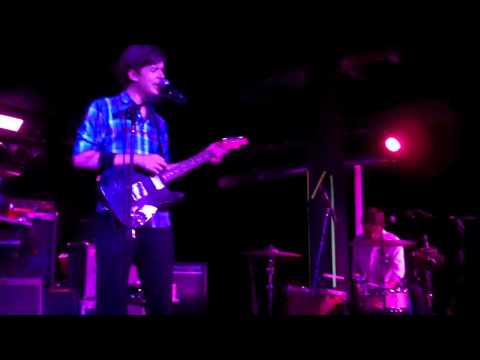 2 tags
Hottest 100
cages-or-wings: 100. The Suburbs - Mr Little Jeans 99. You Should Consider Having Sex With a Bearded Man - The Beards 98. Niggas in Paris - Jay-Z & Kanye West 97. Arlandria - Foo Fighters 96. Machu Picchu - The Strokes 95. Naked Kids - Grouplove 94. Our Perfect Disease - The Wombats 93. Two Way Street - Kimbra 92. The Wilhem Scream - James Blake 91. Fragile Bird - City and Colour 90. Make...
8 tags
5 tags
2 tags
4 tags
2 tags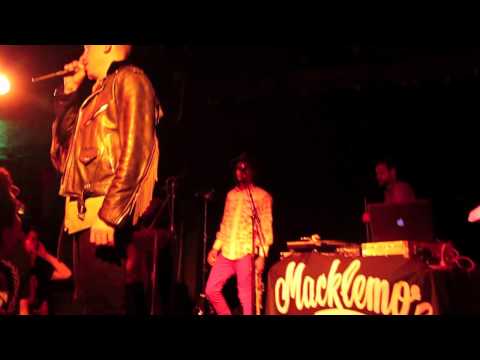 2 tags
9 tags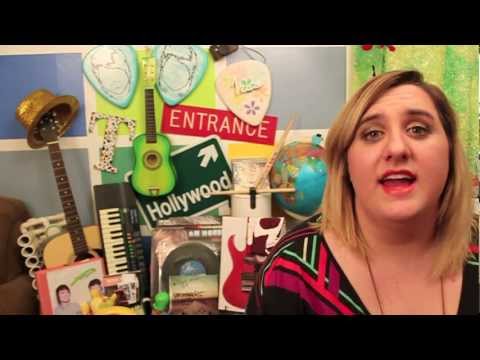 5 tags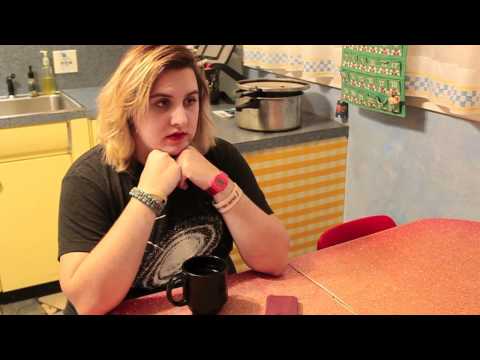 3 tags
6 tags
7 tags
Start of Right!
2012 oh the music I HOPE you will bring will fill my library with the greatest of tunes! As I mentioned earlier this year I will be posting oh this blog aleast once or twice a week to go hand in hand with my 3 times a week post on youtube. The post will go under many titles but the couple I know of at the moment are: "Walkman"-this one will be a song to work out to of get you going...
5 tags
2 tags
Skinny Love Explained
2 tags
A couple more of my favorite records in 2011.
juniorcult: "Fences" by Fences "VS. [Redux]" by Macklemore and Ryan Lewis Even though these records are probably from mid to late 2010, I didn't discover them until a few months later. It was during March at the Never Say Never Festival where I saw both Macklemore & Fences perform. I was blown away by Macklemore's performance which really set the tone for the other hip hop artists at...
6 tags
2 tags
2 tags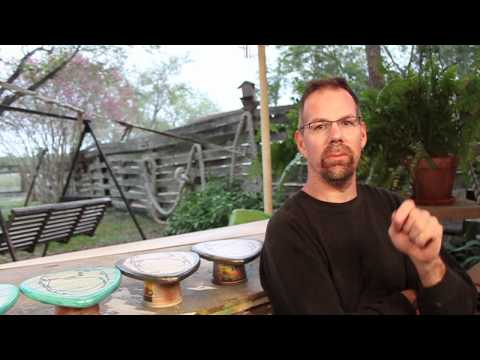 2 tags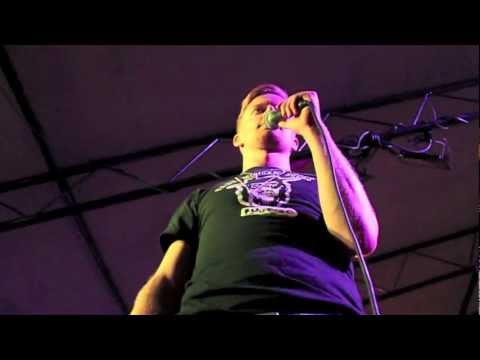 3 tags
Since my concert blogging is lagging new things are coming your way!! First. twice a week I will be posting new, old and/or interesting songs they will be called "The 45s" like the vinyl because its small and twice a week its not a ton of songs! More videos, and concert tips! I will be posting links two my two new music orientated videos next! Ideas or if you want to be part of the...
2 tags
2 tags
2 tags
2 tags
The Belle Brigade
organizedcon: If The Beatles recorded a country/folk album, it would sound a lot like The Belle Brigade's self-titled debut. With songwriting skills that would make the aforementioned Liverpudlians jealous and a knack for vocal harmonies that would put the Beach Boys to shame, The Belle Brigade is a trip though two young siblings desire for freedom. The comparison to the Wilson brothers is...
2 tags